INVG – Inland Northwest Valuation Group – a full service Appraisal company
Appraisals for residential properties, Multi-use property Appraisals, FHA and Conventional Loan Appraisals, New Construction Appraisals Land Appraisals, Reviews of all types, both field and desktop, Valuations for Estate, Divorce or Tax, Small Commercial Property Appraisal, Rent Survey and Operating Income Statements, Recertification, Listing Appraisal, Residential Real Estate by the Market Data Comparison Approach.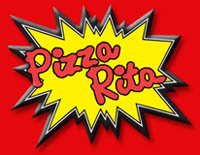 Pizza Rita is locally owned and operated
Pizza Rita Starts with carefully crafted freshly mixed dough allowed to rise to perfection in the pan, then we add our special pizza sauce made from only fresh packed tomatoes, next we top your pizza with 100% real mozzarella cheese, your choice of the freshest vegetables and tastiest meats. After baking to a golden brown, we deliver it piping hot and deliciously fresh for you to enjoy – every time.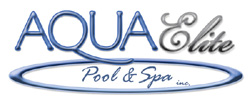 Aqua Elite Pool and Spa
Aqua Elite Pool and Spa is dedicated to providing the highest quality and most cutting edge products and services in the industry. In-gouund pools, above-ground pools, hot tubs, saunas, and a full line of chemicals and accessories. Let Aqua Elite Pool and Spa be your partner in relaxation.
To link to us, please feel free to use the logo and text below:


Total Security Inc is locally owned and operated. We care about our customers and take pride in our work. Professional installation combined with personal attention sets us apart from the rest. Total Security Inc is an authorized dealer for Security Networks Security Services.